What is a Dental Emergency?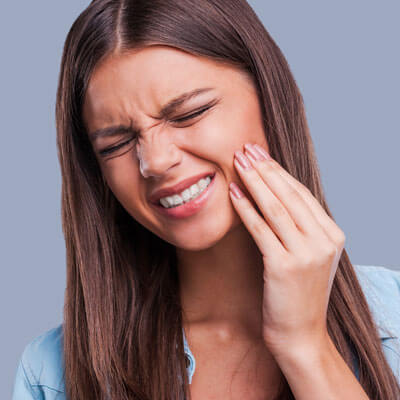 First and foremost, it's important to seek prompt medical attention from a local hospital if the oral emergency involves excessive bleeding, swelling, or pain that's lasted more than 24 hours.
In the practice, common dental emergencies include things like:
Chipped teeth
Oral lacerations
Knocked out teeth
Infections and abscess
Sudden oral pain
When a patient experiences a dental emergency, the staff recommends contacting the practice right away as proper instructions can be provided in regards to the next steps. If care is recommended, Dr. Corbet always does their best to get patients in and seen as quickly as possible, often the very same day.
Need Help Now?
The Jeff Corbet DDS team is here for patients dealing with dental emergencies and will do their best to accommodate them in a timely, effective way.
CONTACT US

Emergency Dentistry Bedford, Euless & Hurst TX | (817) 354-0606