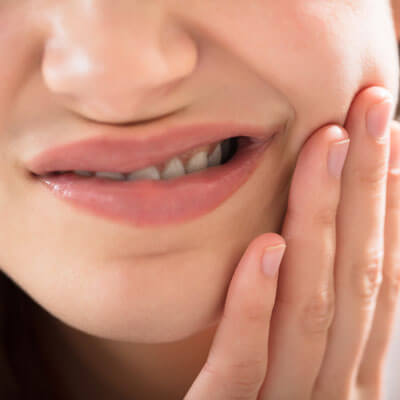 If any of those things sound familiar, it's time to visit a dentist for proper attention and care.
What is TMJ?
TMJ stands for temporomandibular joint disorder, also known as TMJD. It's a condition that disrupts normal function of the jaw joint. Stress, teeth grinding, and abnormal bite or jaw alignment are a few of the most common symptoms.
At Jeff Corbet DDS, Dr. Corbet can help patients experiencing TMJ issues through non-surgical treatments like orthodontics and bite splints.
Get Relief Today
Stop struggling with morning headaches and teeth grinding. Get help today! Contact Jeff Corbet DDS to get started with a custom care plan.
CONTACT US


TMJ Treatment Bedford, Euless & Hurst TX | (817) 354-0606