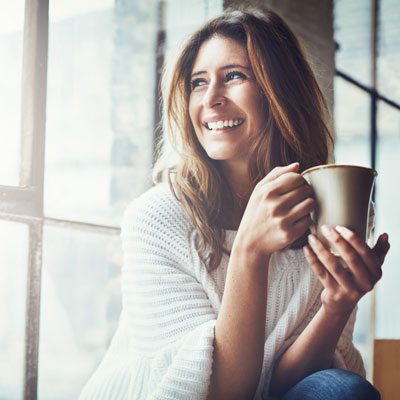 How We Can Help
Consultations and Dental Exams
Dental Cleanings and Deep Cleanings
Keeping teeth clean and plaque-free is one of the best ways to keep smiling without issue for years to come. That said, patients can be confident that Dr. Corbet will only suggest deep cleanings when he's sure that they're the best choice for their health.
One of the many dental hygiene treatments offered in the practice is a dental sealant. These sealants are painted onto a patient's teeth to effectively and painlessly protect them from decay.
To keep tooth enamel healthy and strong, fluoride treatments may be recommended as a part of your routine checkup.
Learn More Today
Have questions? Reach out to the practice to learn more or book a visit today. The team proudly welcomes patients of all ages and stages of life, and can't wait to help them achieve their goals in oral health.
CONTACT US

General Dentistry Bedford, Euless & Hurst TX | (817) 354-0606